HEAT EXCHANGERS SINCE 1975
EMMEGI SpA is a leader in the heat exchanger sector and produces a range of high-quality products appreciated all over the world.
EMMEGI HEAT EXCHANGERS, SYNONYMOUS WITH QUALITY
The high quality of EMMEGI products and the continuous pursuit of improvement for sustainability are two of our strengths.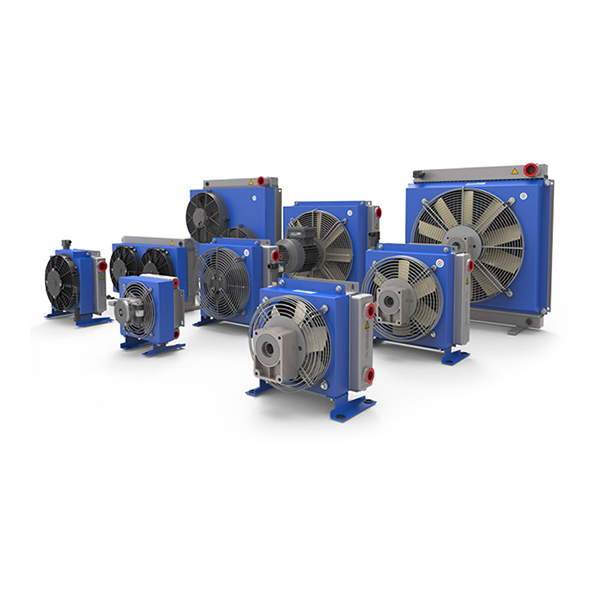 Our products
The EMMEGI heat exchangers are the result of careful design aimed at achieving optimal heat exchange performance.
Our products are used for the cooling of hydraulic systems, endothermic engines (water circuit, intercooler circuit), electrical and electronic components, fluid treatment plants and systems.